Have a 2014 Or Newer Vehicle That You Need To Sell?
Forget the hassles of selling your vehicle privately.

Resources to Sell Your 2014 or Newer Vehicle in Calgary, AB
Selling a used car? Meet our purchasing manager, Rob Vigue! A member of Automaxx for 18 years, he has more than 24 years of experience in the industry. He is dedicated to helping Calgary and Red Deer customers sell their used vehicles, getting top dollar for them in the process.
With his extensive knowledge in all vehicle makes and models, Rob can provide both comparisons and price breakdowns so you understand how we determine the purchase price for your vehicle. We pride ourselves on being honest and transparent, which is why our customers have trusted Automaxx to sell their used vehicles for more than 25 years.
If you are located in Calgary or Red Deer and are looking to sell your used vehicle, the team at Automaxx is ready to handle the process from start to finish.
What are the benefits of selling your vehicle to us?

SAVE TIME
Letting us handle the selling process means you'll no longer need to follow up with or wait on potential buyers. You don't have to deal with strangers asking for a test drive or counter lowball offers. We deal with all potential offers and negotiate for you.
FREE APPRAISALS
The process is completely free and easy to do! Just give our purchasing manager, Rob a call at (403) 863-4613 or simply fill out the vehicle information form (below) to get the appraisal value for your vehicle.
ZERO OBLIGATION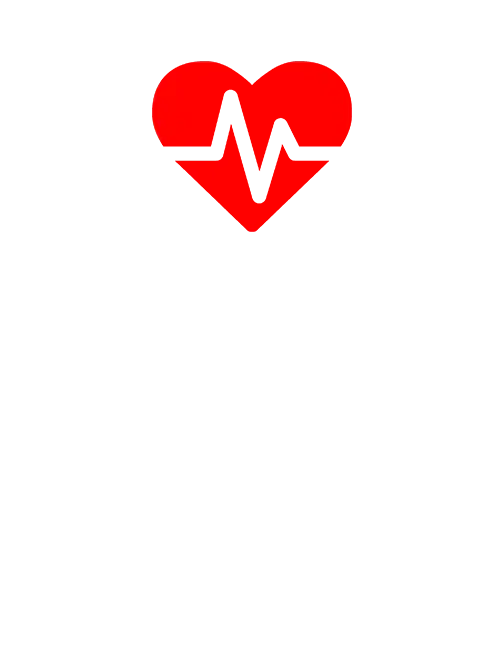 We'll make an offer you CAN refuse! There is no pressure to sell us your vehicle once you've been given your appraisal. Take some time to think about it and let us know if/when you're ready to sell.


ALL MAKES & MODELS ACCEPTED
We accept any make/model; however, we are currently only looking to purchase models that are 2014 or newer at this time. For exotics and classics, all years and makes are accepted.
NO PURCHASE NECESSARY!
We'll pay the best price for your vehicle, even if you don't trade-in or buy one from us!
But if you are looking for a replacement vehicle, be sure to use our
online inventory checker.

Have questions? Don't be shy!


At Automaxx, we have a passion for all types of vehicles, from hot rods and muscle cars to sports cars, luxury vehicles, exotics, and everything in between.
If you're looking to sell your prized possession, we're here to help. We specialize in purchasing vehicles from 2016 model years and newer, ensuring you get top dollar for your used car.
To start the process, simply give Rob Vigue a call for a quick and easy appraisal, or fill out our online form to receive a quote via email.
Feel free to reach Rob directly at (403) 863-4613 for your free, no obligation, 5 minute appraisal today!
How to Sell Your Car to Automaxx
The first step is contacting Rob Vigue for an appraisal on your vehicle.
Alternatively, you may fill out the contact form below to get a free quote via email.
Next, we will give you a fair market value for your used vehicle and work with you to discuss a final offer.
Once a final amount is agreed upon, we will handle the rest of the sales process for you.
Selling your used car in the Calgary metropolitan area has never been easier.
Contact Rob Vigue at Automaxx to Sell Us Your Car
We look forward to working with you and helping you turn your car into cash.
When you are ready to get a quote on selling your vehicle, give Rob Vigue a call for a free, no obligation, 5-minute appraisal. We look forward to working with you to get you top dollar for your used vehicle.